About Us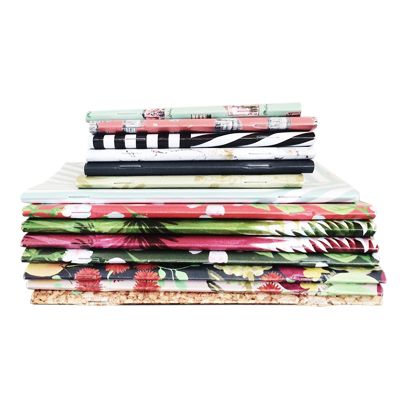 TWOTHIRTYSIXTY is a paper products
brand based in Manila, Philippines.
Founded in November 2012 by architect
and designer Kath Mitra. It is the lovechild
of her passion for architecture and desire
to create beautiful things.


The brand offers a wide array of artisanal
pieces from pocket notebooks to notecards
and handmade prints. Each piece carries the
designer's signature craftsmanship as
showcased in her line art sketches of
local delights and Manila's most
scenic cityscapes.